A rigid and stable grating that can be manufactured in steel, stainless steel or aluminium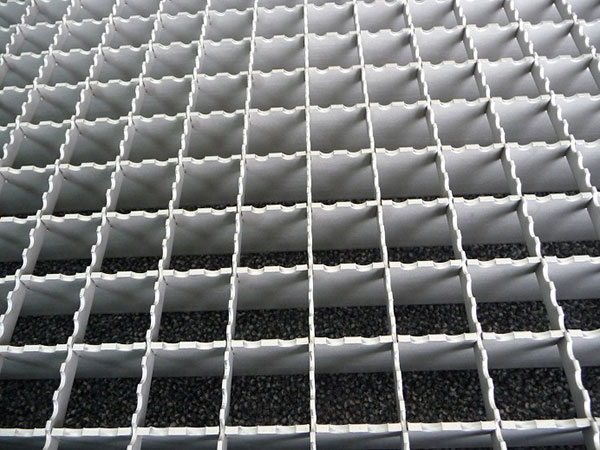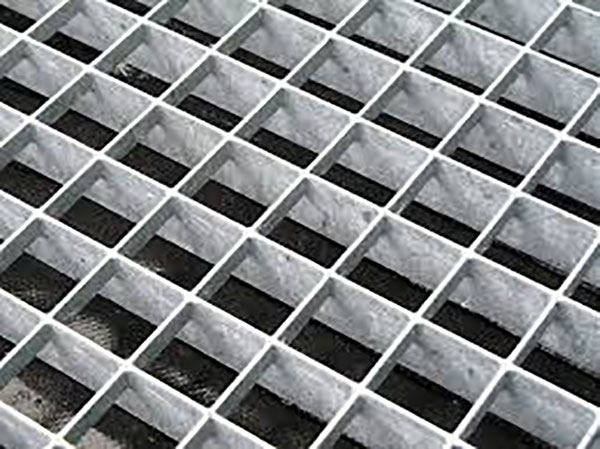 A very rigid and stable but attractive product with a high load capacity at a low weight. Can be manufactured in steel, stainless steel and aluminium and therefore suitable for a variety of applications. Due to the products visual effect this grating is regularly used for design purposes.
Thickness:
Various
Sizes Available:
Standard panels and fabrication available
Ball Proof available:
20mm, 35mm
Finish:
Untreated, Galvanised We offer a range of fixing clips, specifically suited to each grating type and its application. Please contact us for more advice on the most suitable solution for your requirements. Data sheets and load tables are available upon request.