Civils & Buildings Products
Elemy can supply a range of GRP access and cable management products suitable for the civils and building industry. We are also able to source products based on your specific requirements, so please get in touch and let us help you.
Access Chambers and Covers
Composite covers are a lightweight, anti-slip option with the equivalent loading strength of steel. The covers have a long lifespan so once they are installed, this reduces the long-term cost due to a lack of maintenance required. They can be manufactured in a wide range of sizes to suit a range of applications.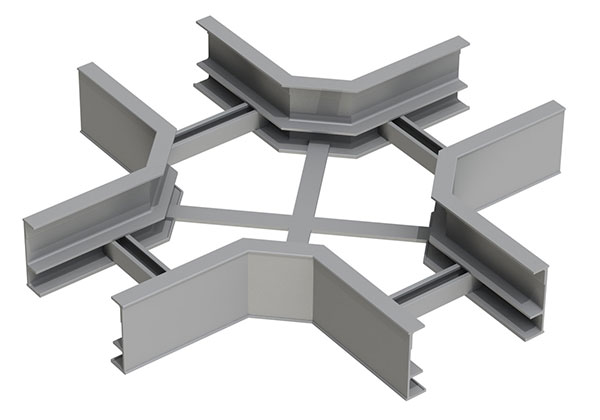 GRP Cable Management Systems
GRP cable management systems are used to provide a safe route for wires and cables across large open spans. GRP is a lightweight yet strong and robust material, which has non-conductive, high fire and corrosion resistant properties. This makes them ideal for a range of applications, and offers a cost effective and virtually maintenance free solution.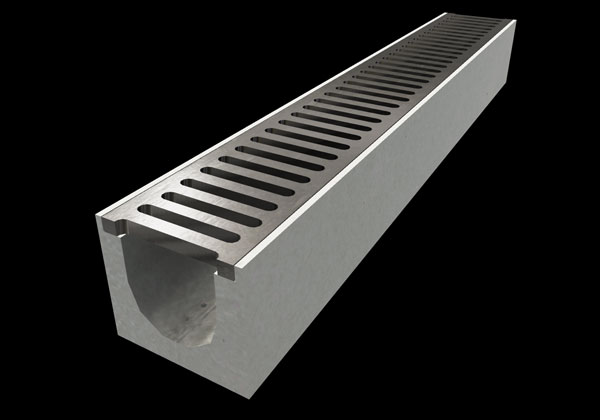 GRP Drainage Channel Systems
GRP drainage channel systems have both high strength and load bearing capabilities yet are extremely lightweight, making them easy to install. This, coupled with its corrosion resistant properties, make it a cost-effective solution for a wide range of applications. A variety of grating covers are available to suit the required loading capacity and design specification.
Multiduct
Multiduct is a Lightweight Cable Protection system. They are extremely durable and have a high crush strength, meaning they can be buried shallower and do not require a specialist surround when installing. This, coupled with a lightweight design, allows easy installation on site. Smooth internal walls allow cables to be easily pulled on site, and due to the Multiduct feature, increases capacity over traditional methods.
Multiduct is easily assembled and is available in a range of sizes, making it suitable for a variety of applications including tunnels, bridge crossing, under road crossings and buried cable routes.