Fire and smoke resistant grating, ideal for use in the Oil & Gas and Rail industry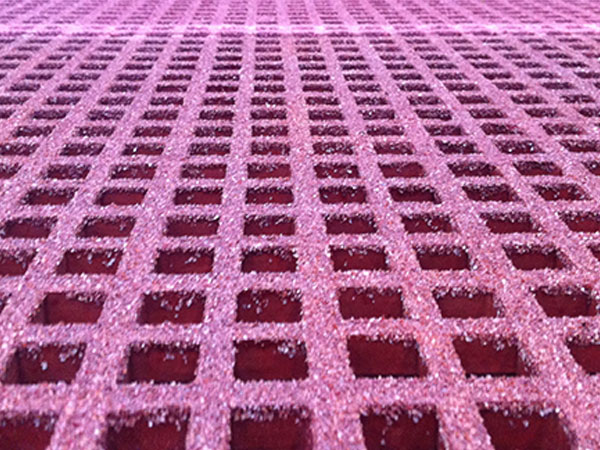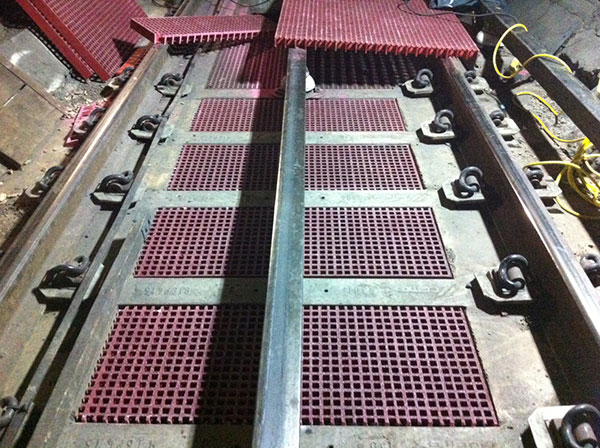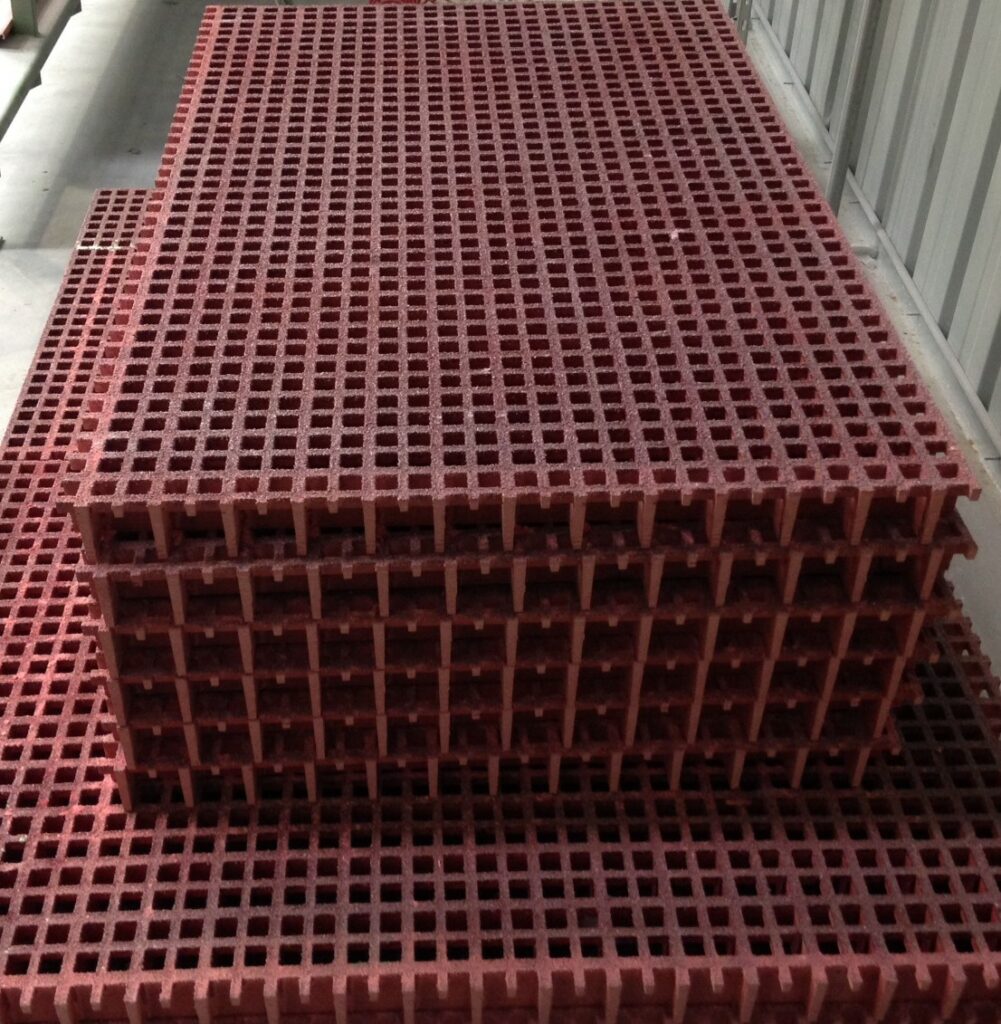 Phenolic GRP Grating is manufactured using a phenolic resin, making it the ideal choice when fire, high temperature, low smoke, and toxicity levels are critical parameters. It is therefore often specified for applications where safety is paramount, such as Oil & Gas, Rail and public safety areas such as fire escapes.
Phenolic gratings are classified as non-combustible, and are London Underground Section 12 Approved.
Phenolic GRP grating is durable and lightweight, offering easy installation and a requirement for little to no maintenance. This makes it an ideal and cost-effective solution for hard to reach areas or projects. It has a hard-gritted anti-slip surface and corrosion resistant properties, making it an excellent safety solution.
Tested in accordance to BS 476 PT 7 Class 2: 1997 for Fire Retardancy. Please get in touch for the full product data sheet.
We can also offer US Coastguard Level 2 approved phenolic pultruded grating upon request.
Thickness:
38mm, 50mm
Sizes Available:
3660mm x 1220mm, 6000mm x 1000mm
Surfaces:
Gritted, Concave
Ball Proof available:
20mm, 35mm
Phenolic Grating Standard Colour:
Antique Brown
We offer a range of fixing clips, specifically suited to each grating type and its application. Please contact us for more advice on the most suitable solution for your requirements.
Product data sheets and load tables are available upon request