A strong and robust product with twisted bars that create an anti-slip metal grating.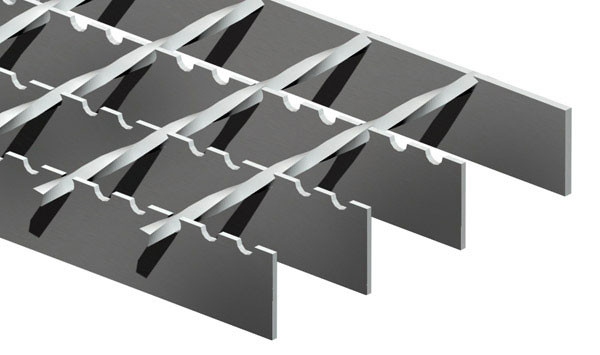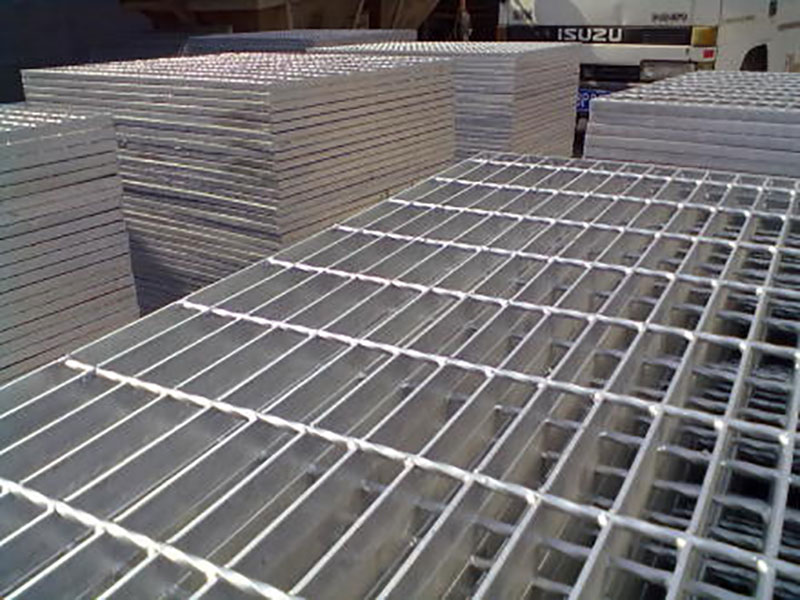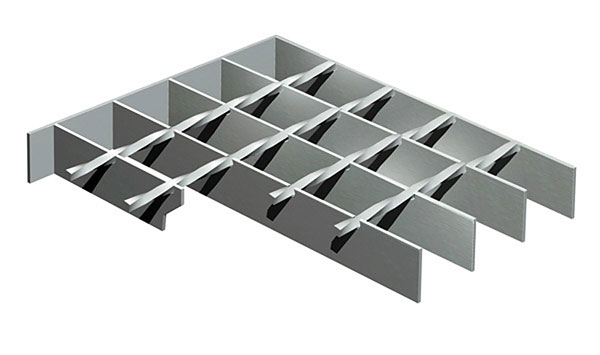 Forge Welded Grating
Forge Welded Grating is a very strong and robust product which is excellent for industrial applications such as platforms, landings and walkways. Twisted Bars are pressed into the bearing bars and welded; this gives the product a high loading capacity as the bearing bars do not weaken due to the welding process. The twisted bars also create an anti-slip effect, making the product ideal for a range of different applications.
Thickness:
20mm-60mm
Sizes Available:
Standard panels and fabrication available
Ball Proof available:
20mm, 35mm
Finish:
Untreated, Galvanised
We offer a range of fixing clips, specifically suited to each grating type and its application. Please contact us for more advice on the most suitable solution for your requirements.
Data sheets and load tables are available upon request.